Les articles «Beurk» présentent des découvertes gustatives étranges, des expériences bizarres, pas forcément mauvaises ni extrêmes, mais en tous cas originales.
Cela faisait pas mal de temps que je voulais relancer la série des «Beurk», plus de six ans après le Beurk 3 – Coca Cola «Tastes of the World». Si vous avez suivi les récents articles de ce blog, les mosaïques d'Invader sont le thème dominant du moment. Son invasion de Potosi en Bolovie est surveillée par tous les fans, ses stories Instagram scrutées, et quand il parle de son mal de l'altitude à 4000m et de ses infusions au Mate de Coca, on se demande bien ce que ça peut être…
Un copain flasheur, Vicente, a pu satisfaire ma curiosité et j'ai pu goûter à cette infusion de feuilles de coca typique de Bolivie, Colombie ou Pérou. Ce n'est pas avec mon altitude extrême actuelle (40 mètres d'après l'iPhone), ni pour la concentration de cocaïne, mais pour le plaisir de la découverte. Et c'est plutôt bon, très légèrement amère.
Allez, maintenant je suis prêt pour flasher tout Potosi.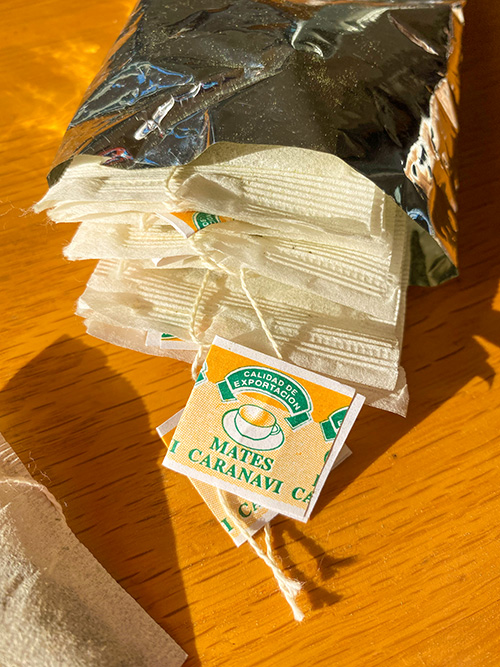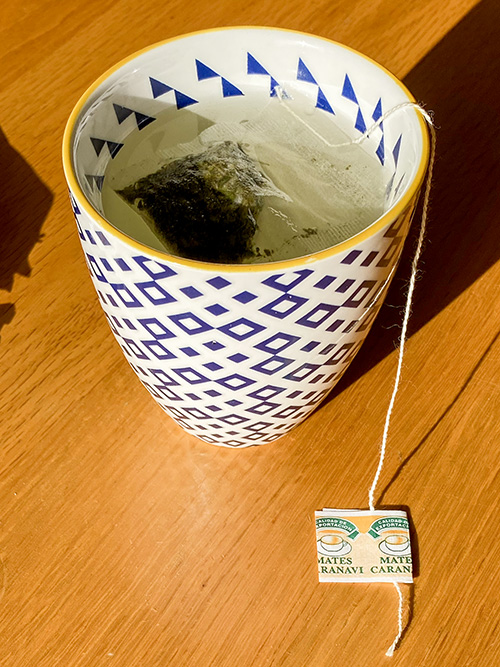 Crédits Photos : © Sébastien Mougey