24 petites portes pour 24 petites pommes, une par jour, pour patienter jusqu'au grand pommier du 25 décembre.
Des pommes en tout et surtout en n'importe quoi, des réalisations quotidiennes, dans la rue, au restau, n'importe où…
Cet article sera mis à jour au fur et à mesure…
[Edit 24/12] Ca y est, il a fallu 24 pommes mais je suis maintenant exorcisé, le Steve Jobs est sorti de mon corps !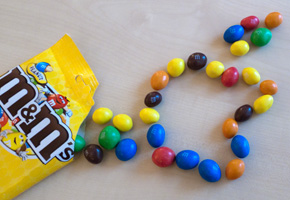 1. M & M's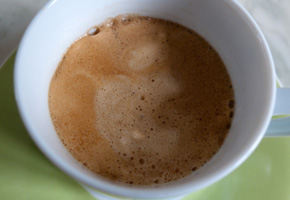 2. Un petit café ?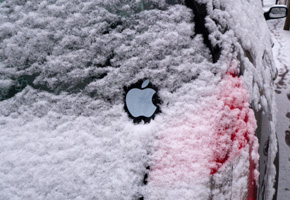 3. Il neige… (et ça, Jean Pierre Pernaut, on commence vraiment à le savoir)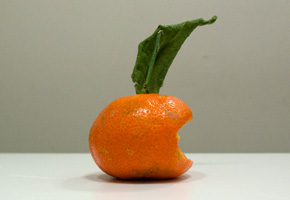 4. Fausse blonde !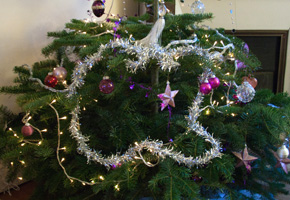 5. Image subliminale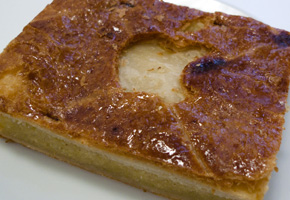 6. Où est la fève ?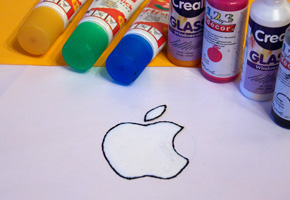 7. Windows color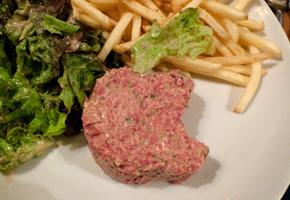 8. Tartare de pommes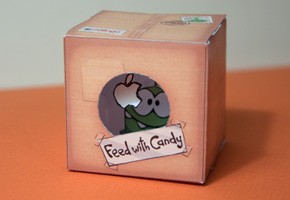 9. Feed with Apple (Paper craft Cut the Rope)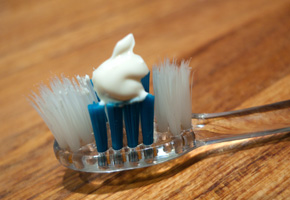 10. Trois minutes, deux fois par jour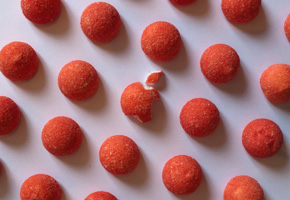 11. Une pomme parmi les fraises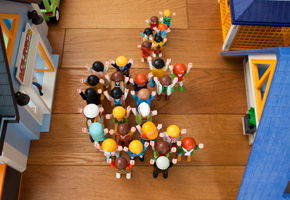 12. Flash mob de Playmobil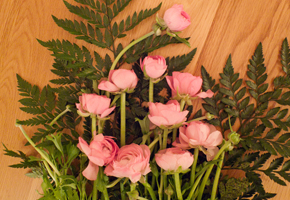 13. Fleurs de pommiers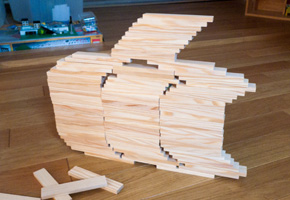 14. Ça suffit les enfants, Papa travaille !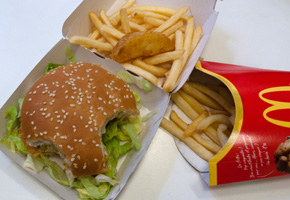 15. Mc Apple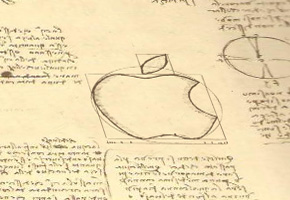 16. Pomme de Vitruve
(Déjà publiée en juin 2009)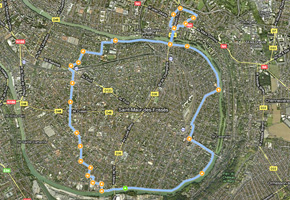 17. Course de 13,3 Km sur les bords de Marne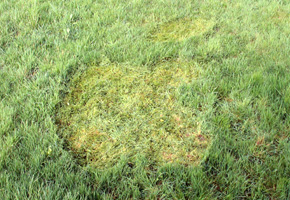 18. Crop Circle
(Déjà publiée en avril 2009)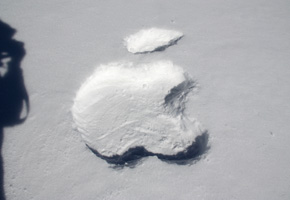 19. Y'a plus de saisons, ma bonne dame !
(Déjà publiée en février 2009)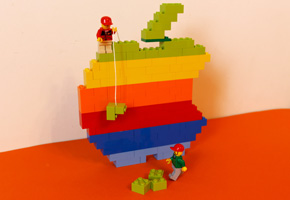 20. Une dernière brique…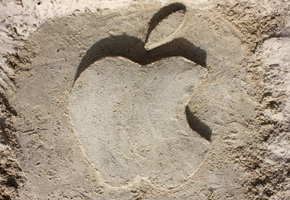 21. Y'a plus de saisons, suite…
(Déjà publiée en juillet 2008)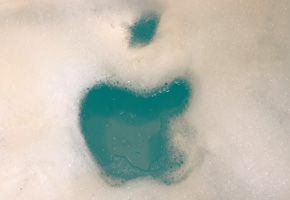 22. Un bon bain chaud !
(Déjà publiée en mai 2009)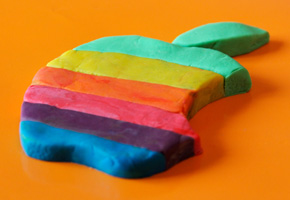 23. Apple-Doh
(Déjà publiée en septembre 2009)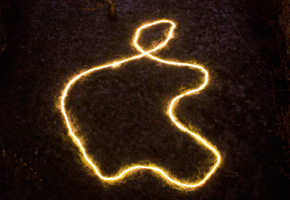 24. Illuminations de noël
Retrouvez toutes les pommes…
Crédits Photos : © Sébastien Mougey