Encore une année très très ludique, comme un leitmotiv, une façon de vivre.
Jeux vidéo
Un top 3 dans trois catégories, l'incontournable Elden Ring en AAA, le surprenant Stray en AA et le super imaginatif The Gardens Between en petit jeu (qui date de 2018). Encore une belle année, passée majoritairement dans l'Entre-terre, une vingtaine de jeux en tout, des surprises et des déceptions.

Jeux de société
Terraforming Mars a encore une fois tout écrasé, comme une immense partie ininterrompue de 365 jours avec les Polygamer (en version numérique). Peu de découvertes sinon, principalement Akropolis et Sea Salt and Paper, et plein de jeux des années précédentes. Des jeux de rôle aussi, avec Notre Tombeau ou Alice is Missing…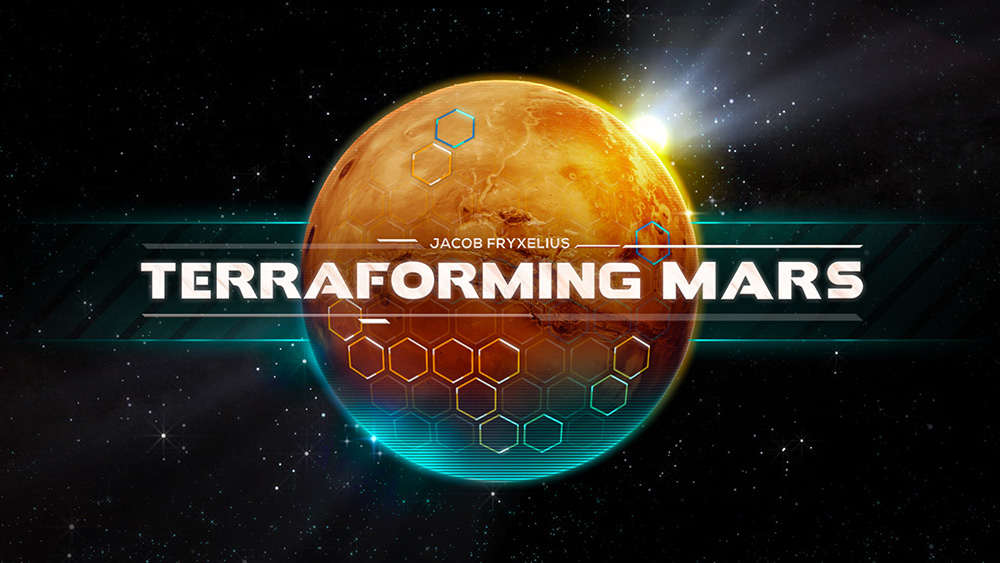 Space Invaders
C'est clairement l'obsession majoritaire de cette année, ce truc un peu fou qui fait parcourir la terre, physiquement, pour de vrai.
16 villes flashées dans toute l'Europe en 2022 : Grenoble, Marseille, Anvers, Charleroi, Málaga, Bâle, Lausanne, Genève, Rotterdam, Nimes, Redu, et retours à Berlin, Avignon, Nantes, Bruxelles et forcément Paris.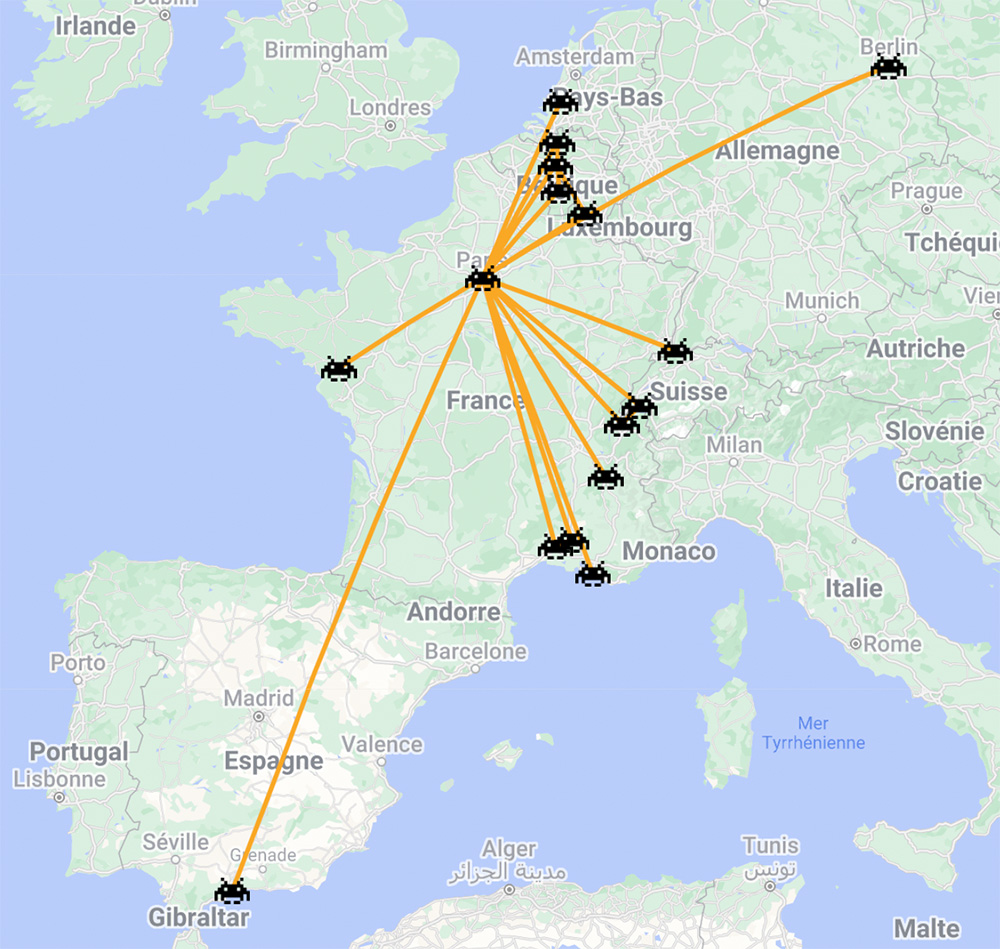 12.500 km, principalement en train, de belles balades avec des copains aussi cinglés ou tout seul.
Geocaching
De plus en plus calme de ce coté-là, une soixantaine de caches trouvées dans sept pays. J'ai quand même réussi organiser mon Community Celebration Event.

Crédits Photos : Illustration de l'article Pexels/Christiano Sinisterra